It may seem like a lot of stress out there when you start to examine all the possible places to advertise your business online, but we're here to guide you through this crowded (and often confusing) space. No matter how small your budget or how you decide to apportion it, allotting some of your advertising spend toward web-based promotion is a smart move. 
According to Unbounce, people who arrive at your website via a paid advertisement are 50% more likely to buy your product than those who came from an organic link.
That's probably because, if done properly, ads are targeted toward the ideal audience for your business, and that audience is (hopefully!) ready to purchase.
With that goal in mind, let's find the online platform that's right for your business.
Advertise your business online
1. Facebook
Facebook is a powerhouse when it comes to targeted advertising. If you have a specific audience in mind, you can hone your Facebook ads with extreme precision—based on a narrow set of unique interests, for example, or on recent behaviors like whether they're currently planning a vacation.
Facebook offers a variety of locations for your advertisements: on the right hand of the homepage; in the newsfeed on the consumer's desktop or on the customer's mobile device (either through the Facebook app or by navigating directly to Facebook.com through the device's web browser); via short videos shown during Facebook Live sessions or within Facebook Watch programs; in Facebook Stories; in the Facebook Marketplace; and within the Facebook Messenger application. 
Best of all, Facebook tends to cost far less than Google—especially in popular categories
2. Google
Google AdWords, now officially known as Google Ads, is by far the top online advertising choice for companies of all shapes and sizes. According to Emarketer.com, Google captures more digital ad dollars than any other company in the nation (approximately 37.2% in 2018, compared to 19.6% by its closest rivals—Facebook and Instagram).
Google's industry dominance makes sense, given that Google's Economic Impact Report for 2017 (they have yet to release their 2018 data) shows that "businesses generally make an average of $2 in revenue for every $1 they spend on AdWords."[3] That's a huge return on your investment!  Though advertising on Google can be extremely complex, we can help through the basics to help you understand this powerful tool.
Google operates two ad networks: search and display.
3. Instagram
Facebook acquired Instagram in 2012, and since then, the operation of the two platforms has converged. Ads on Instagram can appear either in the user's feed or within their Stories, although sponsored or branded content is far more popular on Instagram than on any other platform.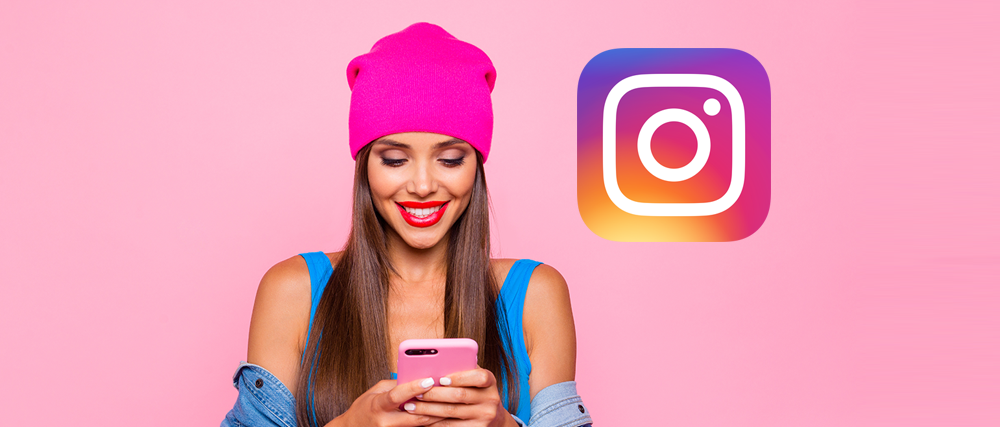 Official Instagram advertisements run through the same Ad Manager as Facebook, and costs are roughly equivalent.
Another type of ads on IG is Sponsored content is when a company pays an Instagram influencer to post content that speaks positively to their brand. 
An influencer is someone with a lot of followers who the company's customers are likely to respect. Such posts and stories have become so common that Instagram created a Branded Content Tool for them. It results in a line below the username that says, "Paid partnership with brand X,"
Micro-influencers might post about your company in exchange for a free product or for a much lower price than celebrity influencers. 
Now that Instagram boasts over 1 billion users, it's worth investing some advertising dollars into this platform—especially if your target audience is younger.
Let us work with you and plug your business into the best traffic source that can guarantee a profitable return for your business.
Let's talk Now, Click here to get started.